Our Curriculum Selections for 2014-2015
Hello, friends! This fall we are entering our 16th year of homeschooling! Our eldest daughter graduated in 2011 and is currently an education major in college. Our youngest daughter (12) is homeschooling at the 7th/8th grade level and taking a few dual-credit high school courses. I serve as an education tutor for my two nephews (7 and 4) and niece (3). Our family is classically eclectic with a heavy Charlotte Mason influence.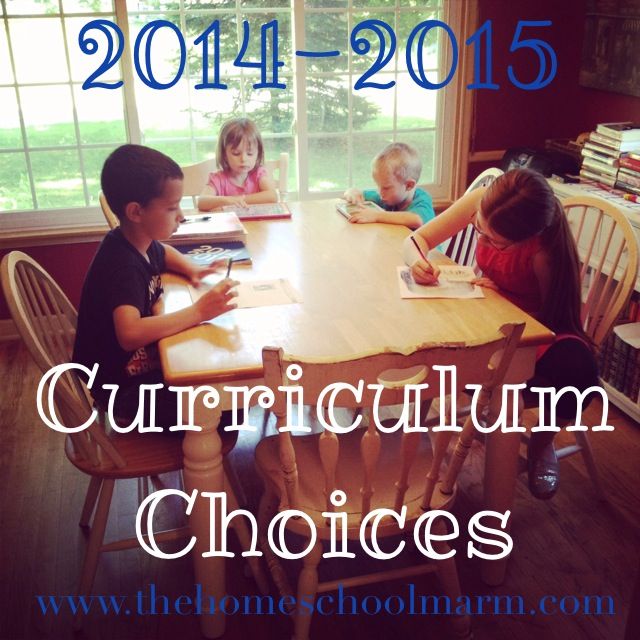 Are you homeschooling in Indiana? We'd love to connect with you!